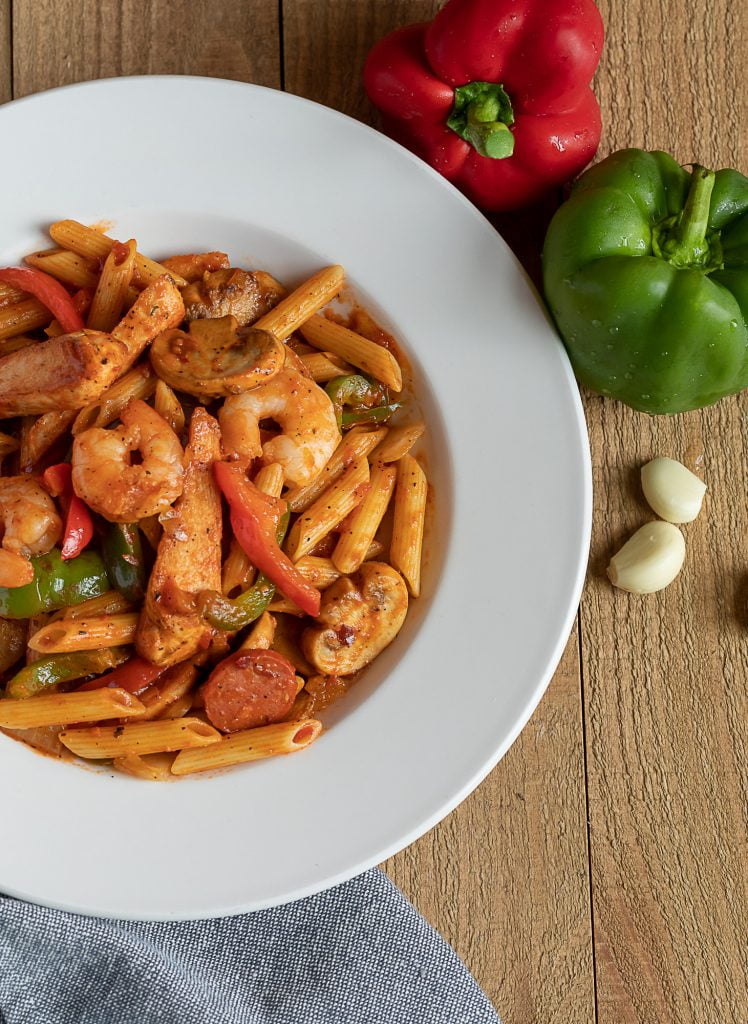 Tomasso's Italian Grille in Trenton welcomes you to a most unique and enjoyable experience, blending our distinctive environment and homemade cuisine, all to service the most valued of customers and friends!
From classic Italian dishes to your favourite comfort foods, our menu is sure to satisfy you, your family, and friends.
Located on the banks of the Trent River, you'll enjoy superb dining indoors or outdoors on our waterfront patio.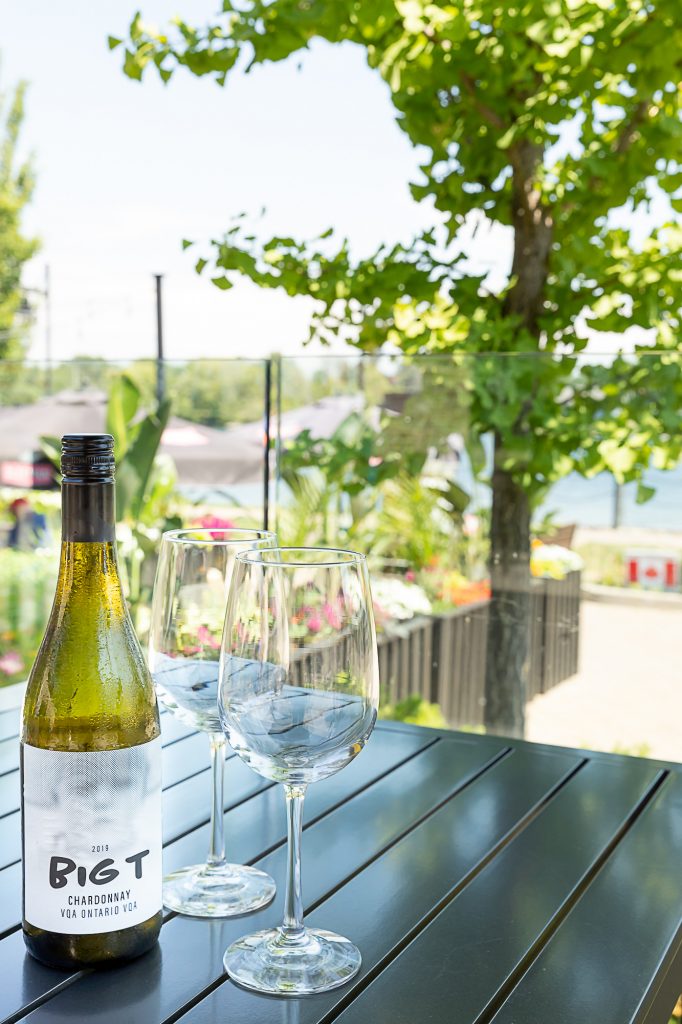 Our customers have appetites, therefore; our menu must be appetizing.
Our customers have choices, therefore; we strive to be their first choice.
Our customers demand quality, therefore; our recipes must be authentic.
Our customers seek more than food,therefore; our service must be exceptional.
Our customers have memories, therefore; we must be memorable – famously.
Because of our customers,
we exist!
Tomasso's On Social Media
See our latest posts and follow us on social media!